Meet the Avedon Team
We are a husband + wife team living the dream in Manawatu, New Zealand on our small piece of paradise that we call "Avedon Lodge".
We are proudly owned by 2 horses (Beedles + TC), 1 miniature horse (Nifty), 3 retired Greyhounds (Moonie, Flynn + MG), an energetic German Shepherd (Sushi), a huge cuddly cat (Winston), a loveable sheep (Honey) and a teenager called Jack!
In our family, photography is not a passion, a hobby or a job - it's our family craft and our way of life.
As a third generation photographer, Cate's background in photography spans a few different countries gathering 2 professional qualifications, solo exhibitions and experience in teaching. Lindsay…..…well he is the CEO, photographer, Cate's boss and basically in charge of everything!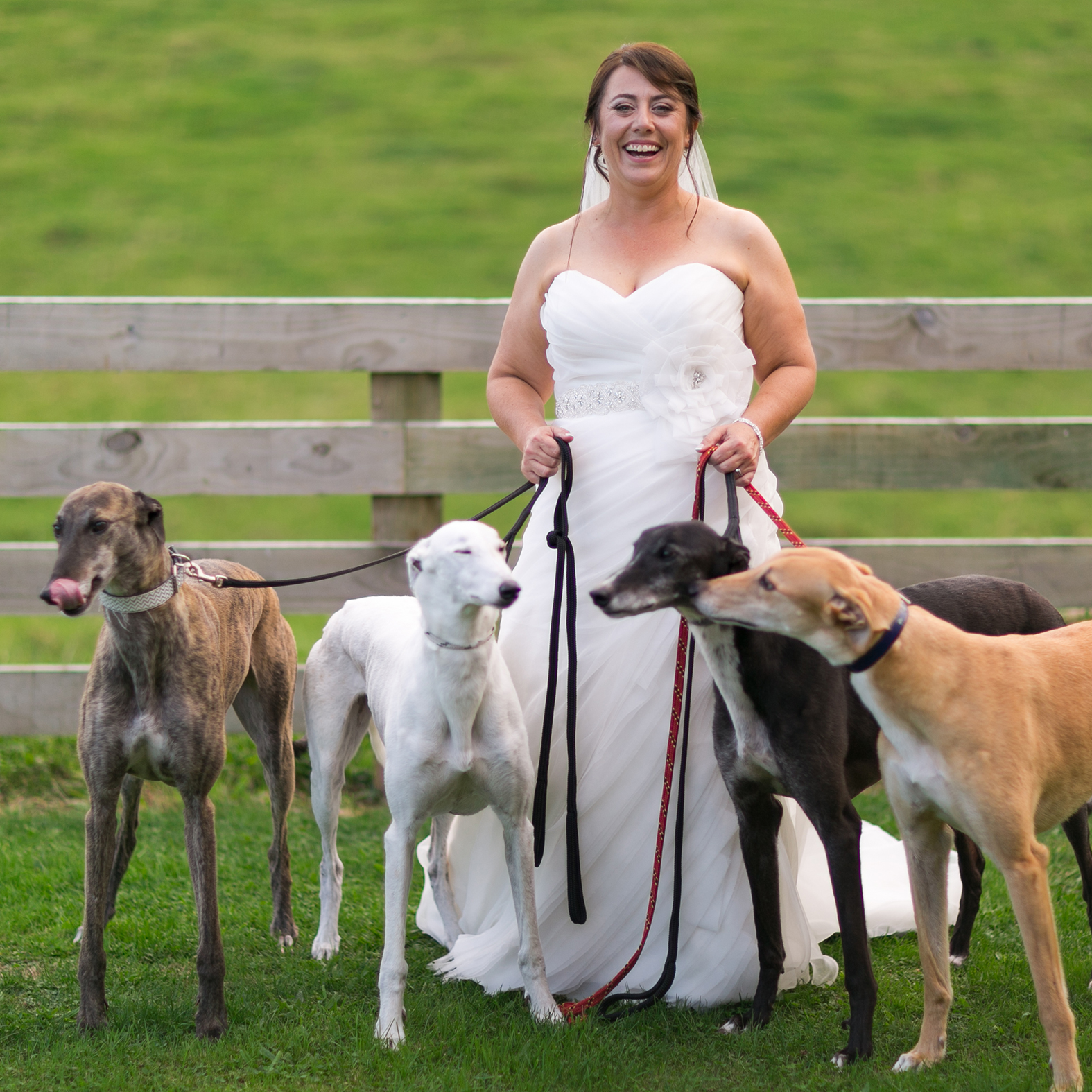 Photographer, Animal Addict, Cheese Snob!
CEO, Guitar Guru, Coffee Lover